Making access to tech talent
your unfair advantage
We offer world-class software development talent. Dedicated to your goals,
working in our offices. Players on your team.
Claim my team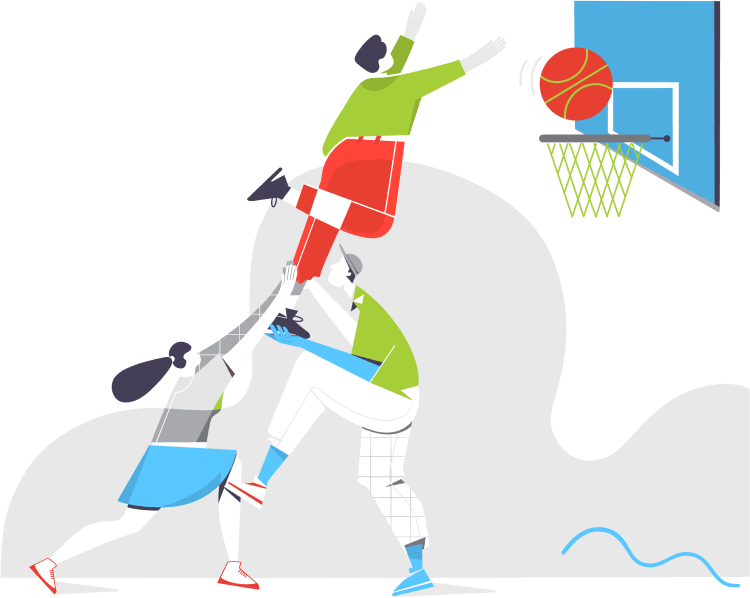 Tech talent with
the qualities you need
Tech talent is important, but not everything.
Our talent works well in your context. We guarantee.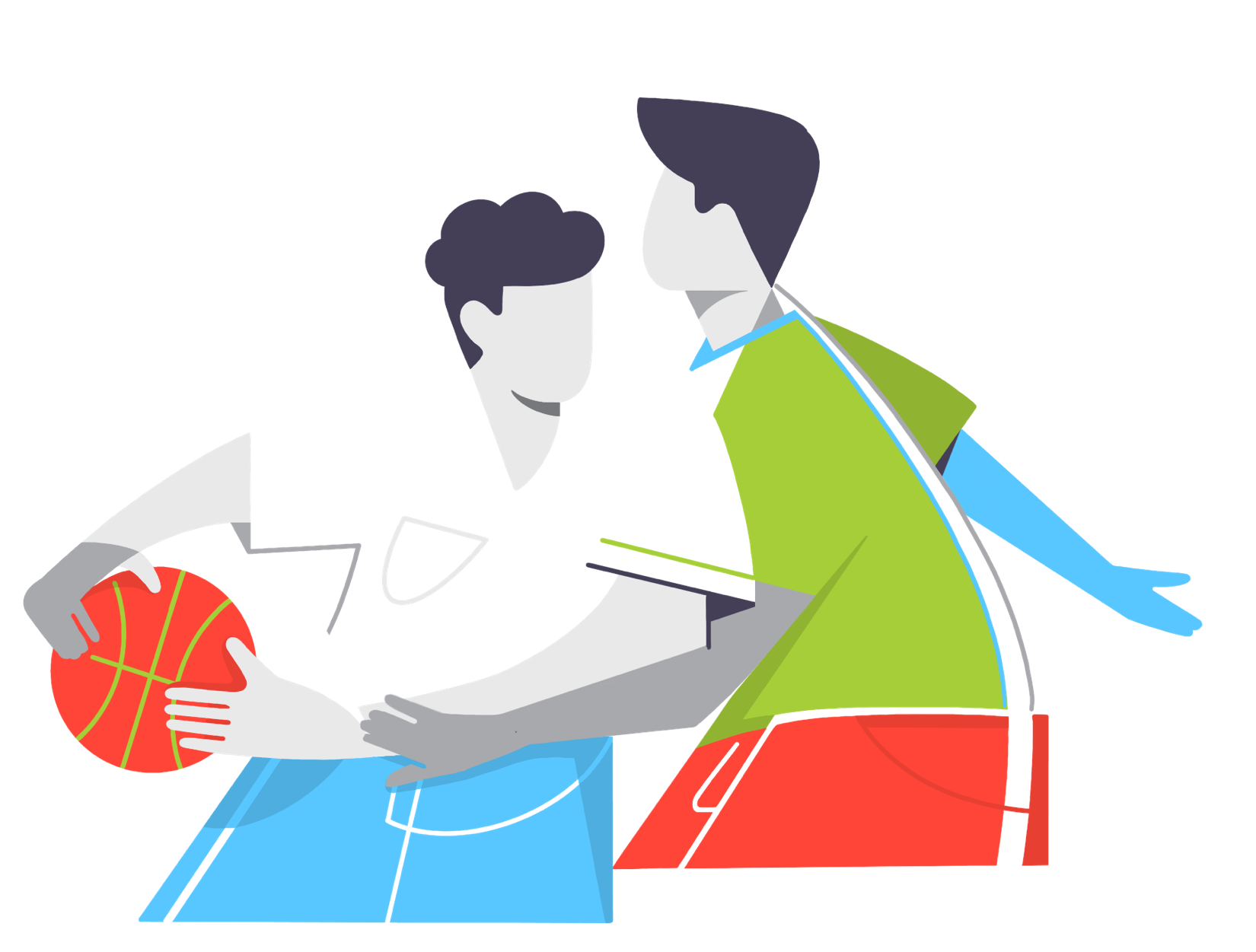 Agile
When competitors and goal posts move, flexibility and openness to change matter.
Your Livatek team is always on the ball.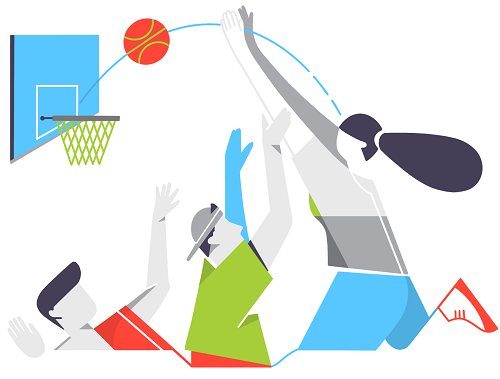 Creative
You don't need yes-men. Also, you don't need no-men.
You need inspired team members who will help you reach your goals with their own ideas and insights of what is actually possible.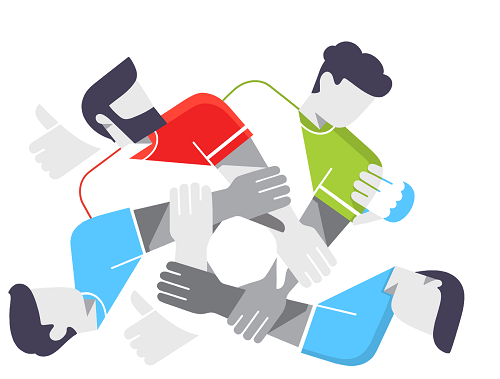 Dedicated
You will have team-members who dedicated to your goals and care about your success.
Part of your journey.
The talent to make your
tech team complete
Technical expertise
Skills matter. So do real work experience.
Our talent has both.
Project areas
FinTech
MedTech
Retail
Telecom
Security
Travel
Healthcare
Building
Web Development
Roles
Senior Developer
Regular Developer
Team Lead
Scrum Master
Technical Writer
Architect
QA
Junior Developer
UI/UX Designer
Technologies
Java
Node.js
.NET
PHP
Python
C++
C#
Golang
Cobol
Android
iOS
JavaScript
Angular
React Native
UX/UI Design
Fast results
and lasting benefits
Fast recruitment
We plan and execute recruitment to find perfect match talent to your team. We look for skills and fit to your corporate culture.
We find the perfect candidate in typically 30 to 40 days using our existing database, headhunting and internal references.
Smooth integration
As we onboard teams and individuals we fine-tune processes, tools and culture for maximum performance and smooth cooperation.
It typically takes 2-3 months to reach peak performance.
High loyalty
Comes from the combination of your ambitions and our stable and productive environment.
Our employee initiated churn is on average is less than 10% per year.
Our clients
across Europe
Norway
Sweden
Denmark
Netherlands
Belgium
Germany
Luxemburg
Let's scale your business
together
In the digital world, Unfair Advantage is the flexible access to just the right tech
talent at just the right time. Talk to us about getting ahead.