About Livatek
Livatek is a Danish company that was founded in 2013 by Jesper Lindholt.
Our company provides unfair advantage in business to technology
companies in Nordic and Central Europe.

The unfair advantage comes from access to a team of professionals
that allows clients to deliver software products faster and in the best quality.
Our mission is to be a place of greater opportunity
for individuals and companies with whom we work.
And, we are happy, if we make the world a slightly better place.
Our values
We place high value on building trust, respect and long relationship
with colleagues and clients.
Getting RESULTS matters
CHANGE starts with ourselves
We treat others with HONESTY and RESPECT
We are CURIOUS learners
We CARE about the world around us
Technical expertise
Livatek is known for having heart, but brains are just as important. Our folks know a thing or two. Or twenty.
7+ years scaling tech companies
Consistent recruitment in 40 days with 90% retention
Delivered 200+ years of development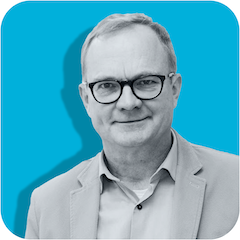 Jesper Lindholt
Chief Executive Officer
LinkedIn Page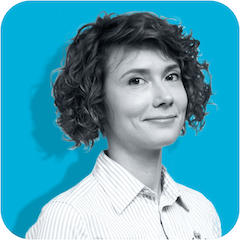 Anastasia Frolova
Chief Client Success Officer
LinkedIn Page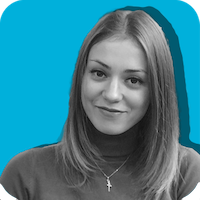 Viktoriia Migalina
Talent Advisor
LinkedIn Page
Let's scale your business
together
In the digital world, Unfair Advantage is the flexible access to just the right tech
talent at just the right time. Talk to us about getting ahead.